The Darkhorse Difference – Lifestyle Business Coaching
A Darkhorse LBC Package combines the best of all our services. We bring a holistic approach to business and lifestyle. We advise our clients on strategies that turn their dream idea into a prominent business, without making it just another 9-to-5 grind. By turning your passion projects into consistent and efficient business models, your quality of life improves! After all, if you aren't passionate about the business you're in, your odds of success drop by 90%.
There are many business coaches and consultants out there, so how do you pick the right one? There are generally two types of business coaches: management consultants and freelancers. Management consultants generally come from larger firms who charge a premium for their advice and strategies. Unfortunately, many of those strategies are generic and don't help you differentiate from your competition. They are also hyper-focused on business growth, but may not understand the lifestyle portion as much (it's no secret that management consultants "don't have a life"!) So you'll have to consider "do I want the best advice out there, or the best advice FOR ME?"
On the other hand, freelance business coaches generally bring a more focused approach, but may not have the experience in your industry. Freelancers can offer tailored advice for your business goals, which is a benefit versus generic management consulting strategies. Some freelance coaches can offer you tailored advice backed with years of industry-leading expertise. So the sweet spot for you is to find a freelance business coach who has past management consulting experience.
In both cases, there is one extremely important factor that a business coach should bring: staying updated with technology. New and emerging technology trends can revolutionize your business model and create incredible avenues for growth. If you or your business coach are not harnessing the knowledge and efficiencies that new tech brings, you are missing out on million-dollar growth opportunities!!
With Darkhorse, you get a personalized business coach that takes the time to understand your approach and combine your lifestyle. Our team has compiled decades of experience, hundreds of start-up and scale-up resources and thousands of hours helping businesses like yours go from $0 to $100,000 to millions! Our passion for technology allows us to be creative with the advice we offer you, so that we integrate your business and lifestyle seamlessly. And we put it all together for you in our Darkhorse LBC Packages!
In fact, Darkhorse delivers the best of both worlds and still manages to tailor our solutions specifically to your business. That's mainly because we've worked across a wide range of industries and business models – and we dedicate our entire consultation to understanding your business and goals. We've researched thousands of business models to see what works best for your business in your industry.
Let's break down the value that a Darkhorse Package provides versus some of the pros and cons of the alternative options. Click through the tabs on the right for a comparison of each option, or…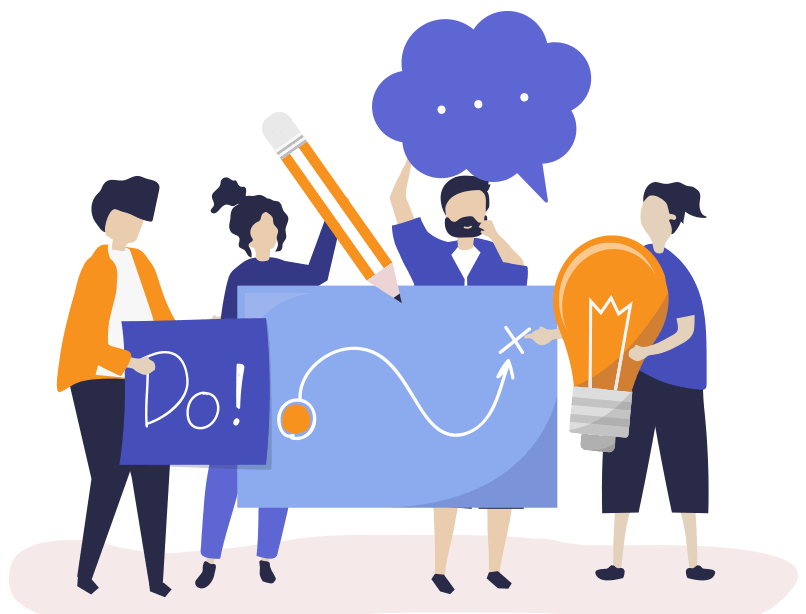 Management Consultant
Freelance Business Coach
Darkhorse LBCs
Management Consultant
Pros:
Wide range of experience with business models
Offer industry-leading best practices
Great at finding efficiencies and new income
Updated with latest technology trends to make business easier
Backed by large firm resources and experience
Cons:
Can be expensive due to firm's profit requirements
Offer best practices but not tailored advice
More focus on business activities, not lifestyle
Usually engage you based on time, not achieving your goals
Provide reports on strategy but aren't accountable for results
Freelance Business Coach
Darkhorse LBCs